How To Prepare For The Winter Party Season | Beauty Tips
---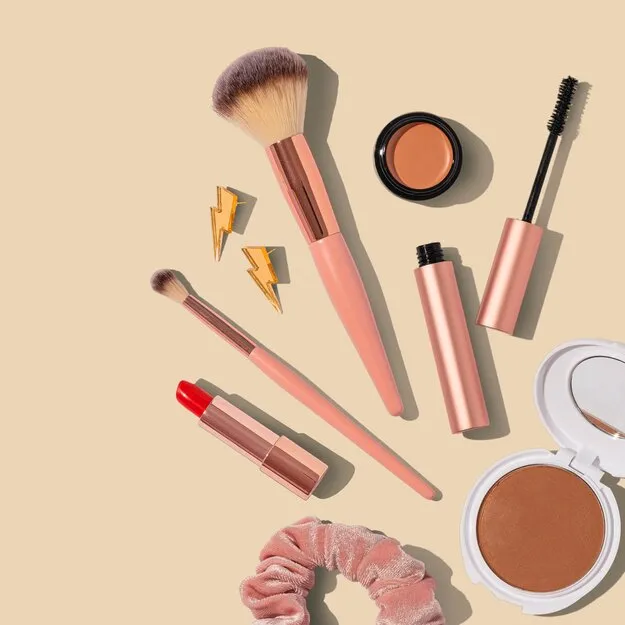 13 December 2022
The festive season is in full swing!... Christmas parties, work-dos, and New Year celebrations are on the horizon. For many of us, it's a time to look and feel our best.
But with the festive cheer comes the winter weather which can cause dry, flaky, pale, and problematic-looking skin.
As the weather turns colder, the harsh elements of wind and rain make it hard to maintain a healthy glow. And overindulgence in alcohol, food, and late nights can stop you from feeling your best.
Thankfully, we're here to help you out. Read our top tips and products to keep you radiant…
Moisturise and keep hydrated
This tip seems obvious, but the majority of us forget to drink enough water on a daily basis. During winter, our cells require just as much water as in Summer, and even more if there's alcohol lingering in our system. So before embarking upon any beauty regime or treatment, always bear this in mind!
Cold weather really zaps the moisture out of our skin, and many of us moisturise when it's too late. Using moisturiser as a protective barrier will help prevent dry skin and maintain its condition.
Our DermaQuest B5 Moisture Matte gives you the same hydration hit as 8 glasses of water a day! – surely that alone is worth the five minutes to apply it (you can pick one up when you come and see us at the salon)
Brighten up with a facial
Facials are popular for many reasons. They're relaxing, they improve skin tone and texture, and they can reduce wrinkles.
Facials can also help to make you look younger by removing dead skin cells and other impurities, leaving it soft, smooth and radiant.
Facials also stimulate blood flow, which helps keep your skin looking fresh and healthy. They also cleanse pores, minimising the risk of breakouts and they exfoliate your skin, removing excess oil and dirt that can lead to acne.
Whatever your skin type, we have a facial to suit you. Choose Yours Here.
Glow up with our NaturaSun fake tan
NaturaSun spray tan is an easy way to achieve that sun-kissed look without having to worry about damaging your skin. It comes in a number of natural shades which are all safe for sensitive skin. The formula contains no parabens, phthalates, mineral oil, propylene glycol, or any other harmful chemicals.
Book your NaturaSun spray tan here.
Ditch the mascara!
Achieve the appearance of fuller, thicker lashes without mascara. A Yuu Lash Lift & Curl with Tint gives you the lashes you want without having to apply and remove makeup every day.
Book your Lash Lift & Curl with Tint here
Indulge in a pedicure
Whilst our feet only usually come out in the summer, Christmas parties are the perfect opportunity to get the open-toed heels out again, so you'll want to make sure that your feet are in tip-top condition.
Our Gel Bottle pedicure polishes are rich, highly pigmented, chip-resistant, and offer long-lasting shine. They're also vegan and cruelty-free!
Book your pedicure here and give your feet some love
If you want more skin tips, advice and offers, sign up for our newsletter and we'll send them directly to your inbox – plus you'll get 10% off our products!
Back
Featured
in




Fancy 10% Off?
Join our mailing list and get 10% off products, plus you'll get all our latest news, offers and tips so you never miss out.
Sign up to our newsletter today.