2022 Resolution: New Year New Skin
---
Check out our latest product & treatment offers below!
From relaxing to more advanced treatments, throughout the year we hand-select the best treatments & products to put on offer every month! Keep your eyes peeled so you don't miss out!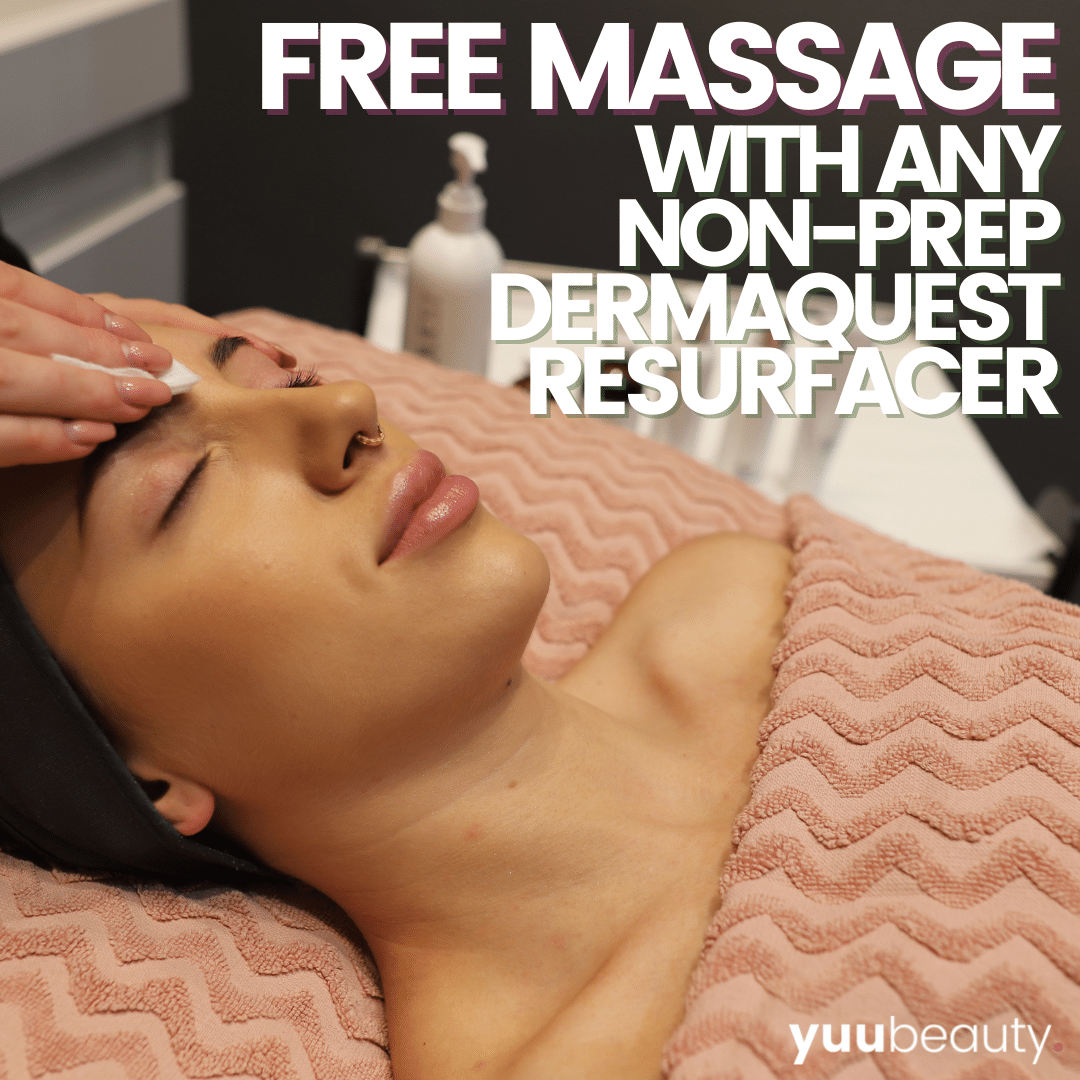 2022 Resolution: New Year New Skin
Skin freaking out more than usual this winter? Well, you're not alone. Colder weather is a great incentive to re-assess your skincare kit & treat dry, flaky. compromised skin.
Our Solution: New Year, New Skin
January Offer: FREE Massage with any Non-Prep DermaQuest Resurfacer* | £60 | 55mins

Choose from:
Book Now
Featured
in




Stay in touch
Receive the latest news and offers on exclusive new treatments, packages and more into your inbox!
Sign up to our newsletter today.