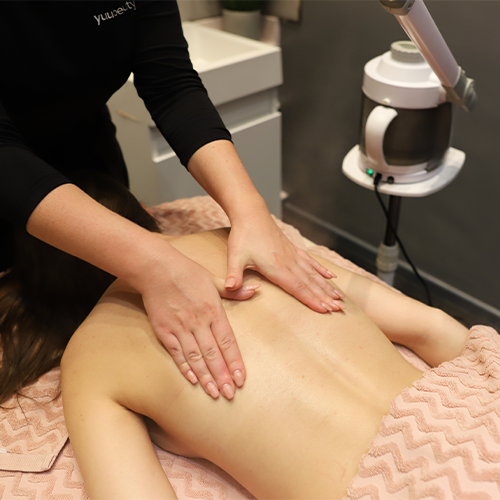 Classic Swedish Massage
Classic Swedish Massage
25mins £35 | 55mins £55
85mins £75
Using 5 styles of massage, this all-over body treatment is perfect for relieving joint stiffness, tension, boosting circulation & improving your sense of wellbeing.
Book Now
Featured
in




Stay in touch
Receive the latest news and offers on exclusive new treatments, packages and more into your inbox!
Sign up to our newsletter today.