DermaQuest C Infusion Peel
---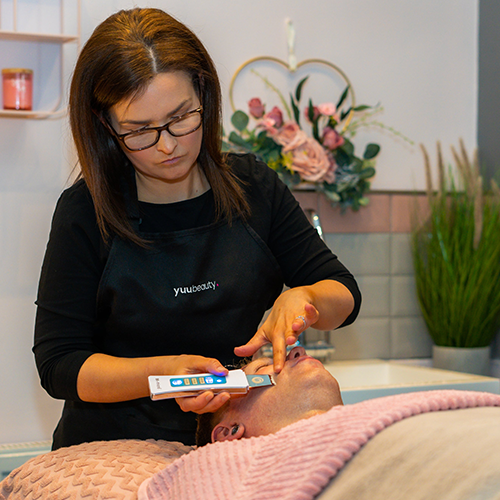 DermaQuest C Infusion Peel
Tone balancing hydrator
DermaQuest C Infusion Peel
40mins £85
*Before any peels are undertaken, we recommend the use of Dermaquest Products to acclimatise the skin. Patch Test & Consultation required. A preventative ageing treatment for dull, uneven skin tones. This will brighten & hydrate the skin, removing layers of sluggish dead skin cells, giving you a smoother & glowing complexion.
Book Now
Featured
in




Stay in touch
Receive the latest news and offers on exclusive new treatments, packages and more into your inbox!
Sign up to our newsletter today.