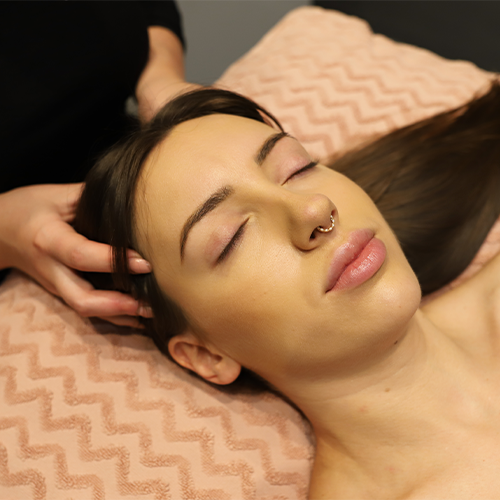 Stress-Fix Massage
Stress-Fix Massage
25mins £35 | 55mins £55
This terrific all-over stress reliever accommodates Swedish & Deep Tissue Massage techniques, foot reflexology and acupressure points. The aromas of Lavender, Lavandin & Clary Sage aid relaxation throughout the massage.
Book Now
Featured
in




Stay in touch
Receive the latest news and offers on exclusive new treatments, packages and more into your inbox!
Sign up to our newsletter today.