Vein Away Thread Vein Removal
---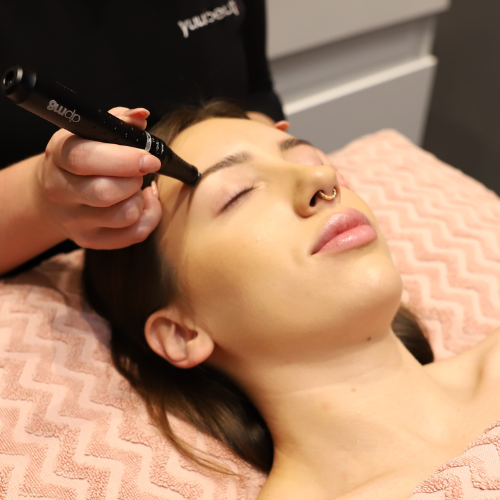 Vein Away Thread Vein Removal
Vein Away Thread Vein Removal
15mins £99 | 30mins £149
The VeinAway System is one of the world's most advanced thread vein removal technologies on the market, offering quicker results with virtually no pain. This controlled treatment allows for a more comfortable experience for you, and can be used on sensitive areas including the face & legs with immediate & visible results.
Book Now
Featured
in




Stay in touch
Receive the latest news and offers on exclusive new treatments, packages and more into your inbox!
Sign up to our newsletter today.